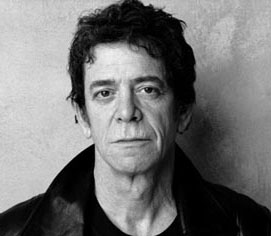 For Harrys, who is working on shooting a pilot.
Eds: Harry has provided us with Lou's song set to the clip from Harold Lloyd's
Safety Last
he showed us once at New Years. Watch this thing, it is terrifying and funny and beautiful all at once.
Untitled from Muffin MacGuffin on Vimeo.